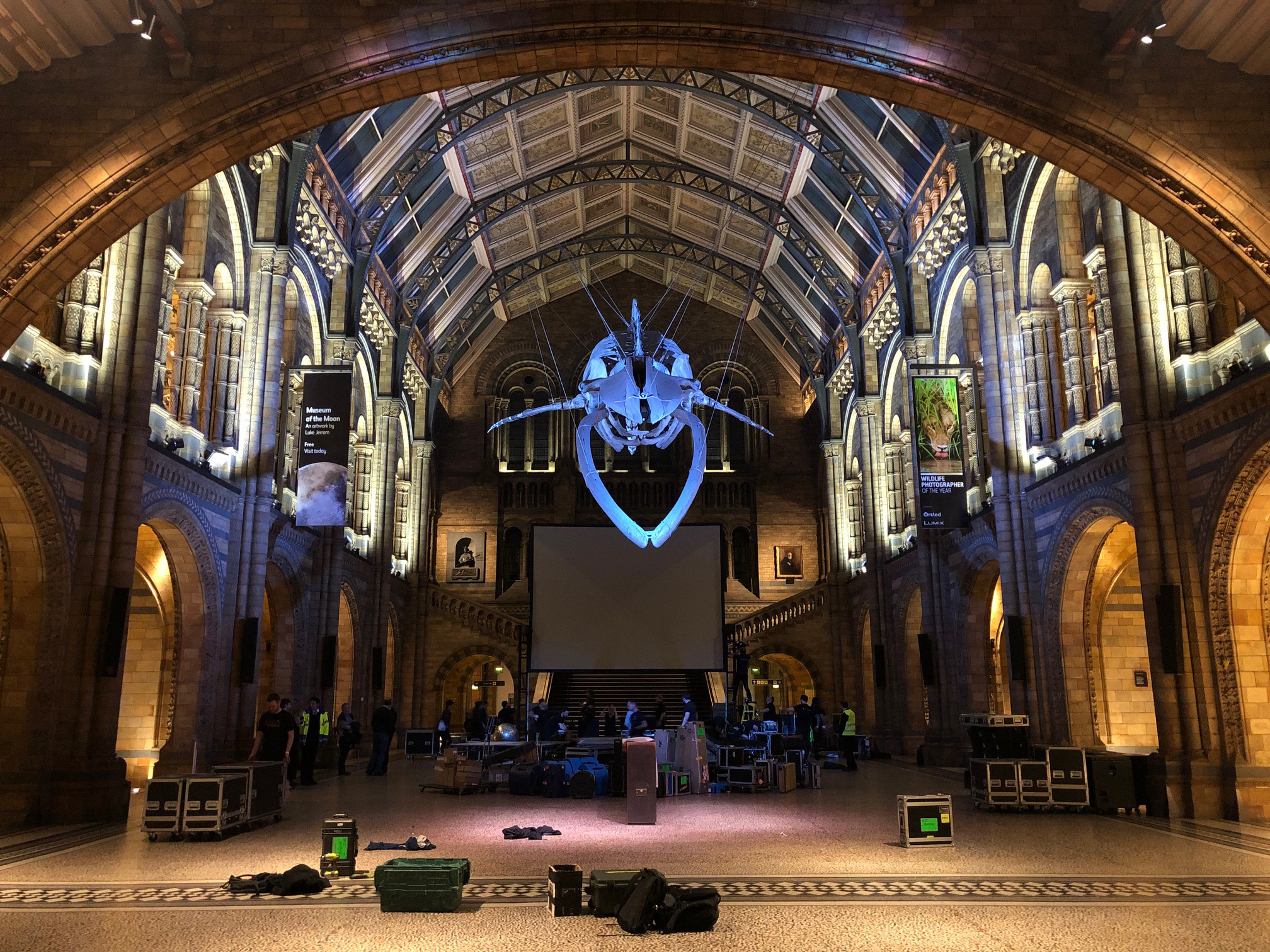 About our markets
Specialising in the skilled delivery of large-scale Corporate Events, Crewsaders also bring expert solutions to wider event markets, including: experiential & brand activations, PR stunts, product launches, broadcast TV and private in-house functions - as well as being a selected partner for bespoke venues and luxury retail clients.
CORPORATE EVENTS
Having worked in over 5,000 venues worldwide, a large proportion of those venues will be home to some of the UK and Europe's most celebrated events. Our primary marketplace is undoubtedly Corporate Events, which encompasses a wide scope of sectors and a varying number of event types. Conferences and exhibitions, AGM's, seminars, gala's and award ceremonies are just a small sample of the corporate events that Crewsaders successfully activate on a daily basis.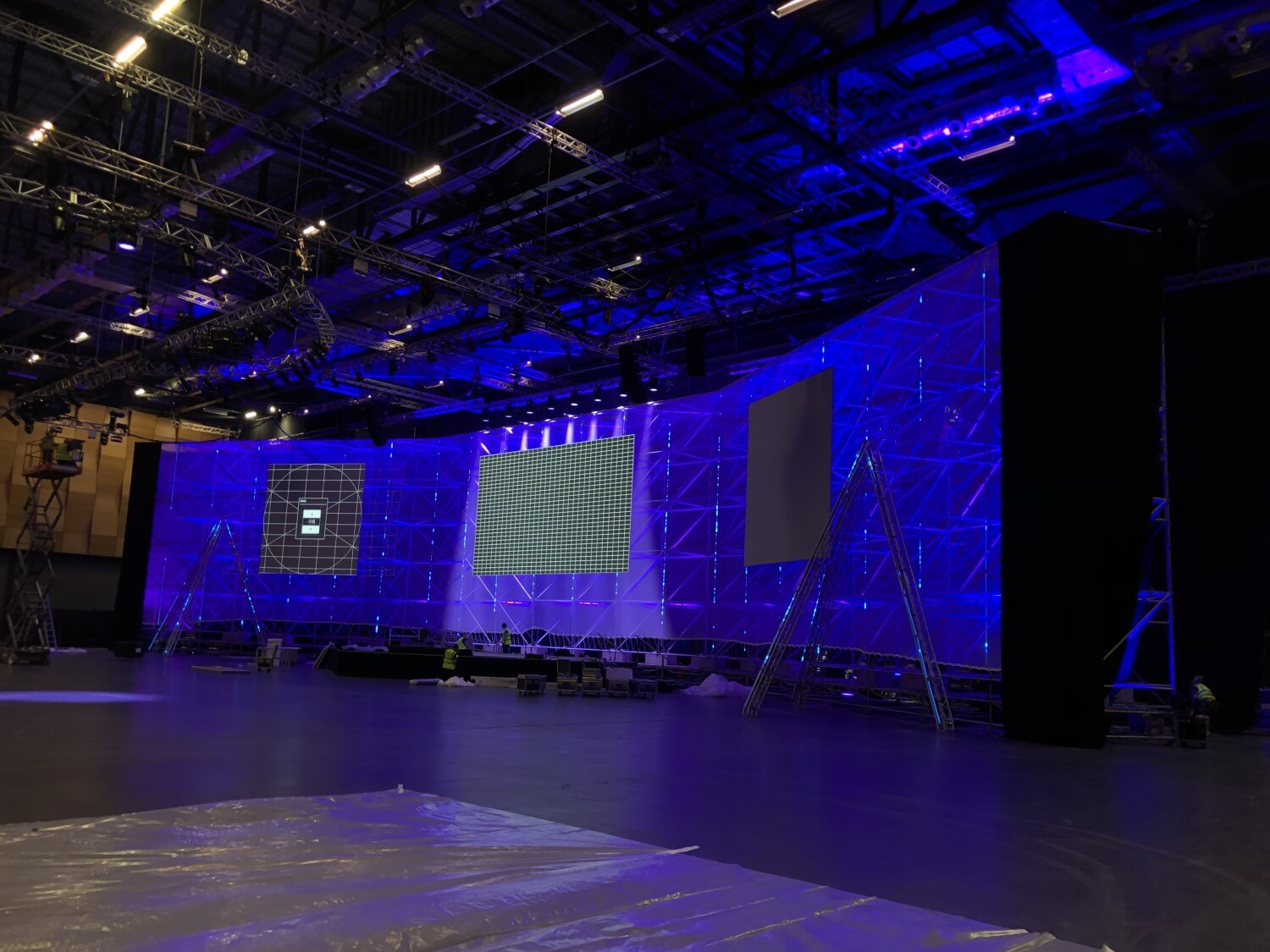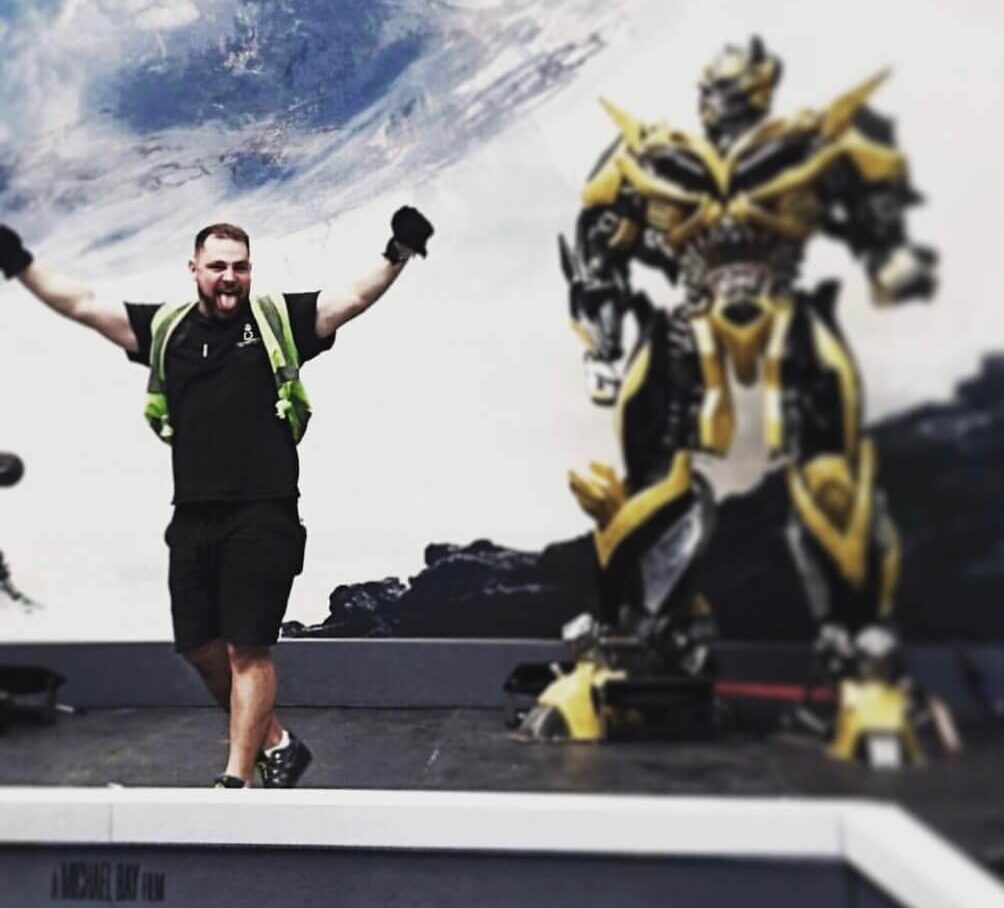 BRAND ACTIVATION AND EXPERIENTIAL
Over the past decade consumer behaviour has changed when it comes to understanding how a user gravitates towards a brand. This shift in engagement has largely been attributed to a strong and memorable sense of 'experience'. Crewsaders work skilfully alongside a number of leading creative and experiential marketing agencies to help build pop-up experiences and brand activations within tight timeframes across some of the highest footfall locations in the UK.
BROADCAST TV
Crewsaders work habitually in many TV studios setting up for live broadcasts such as BBC Sports Personality of the Year, Wimbledon, ITV's Pride of Britain Awards and more recently The Late Late Show with James Corden at Westminster Central Hall.
Within studios such as Elstree and Riverside, we've worked on set builds performing necessary tasks such as cable bashing. On outdoor shoots we are seasoned in building large sets for music videos and outdoor broadcasts. In 2011 Crewsaders memorably built the impressive set for English director Guy Ritchie's hit film, Sherlock Holmes: A Game of Shadows.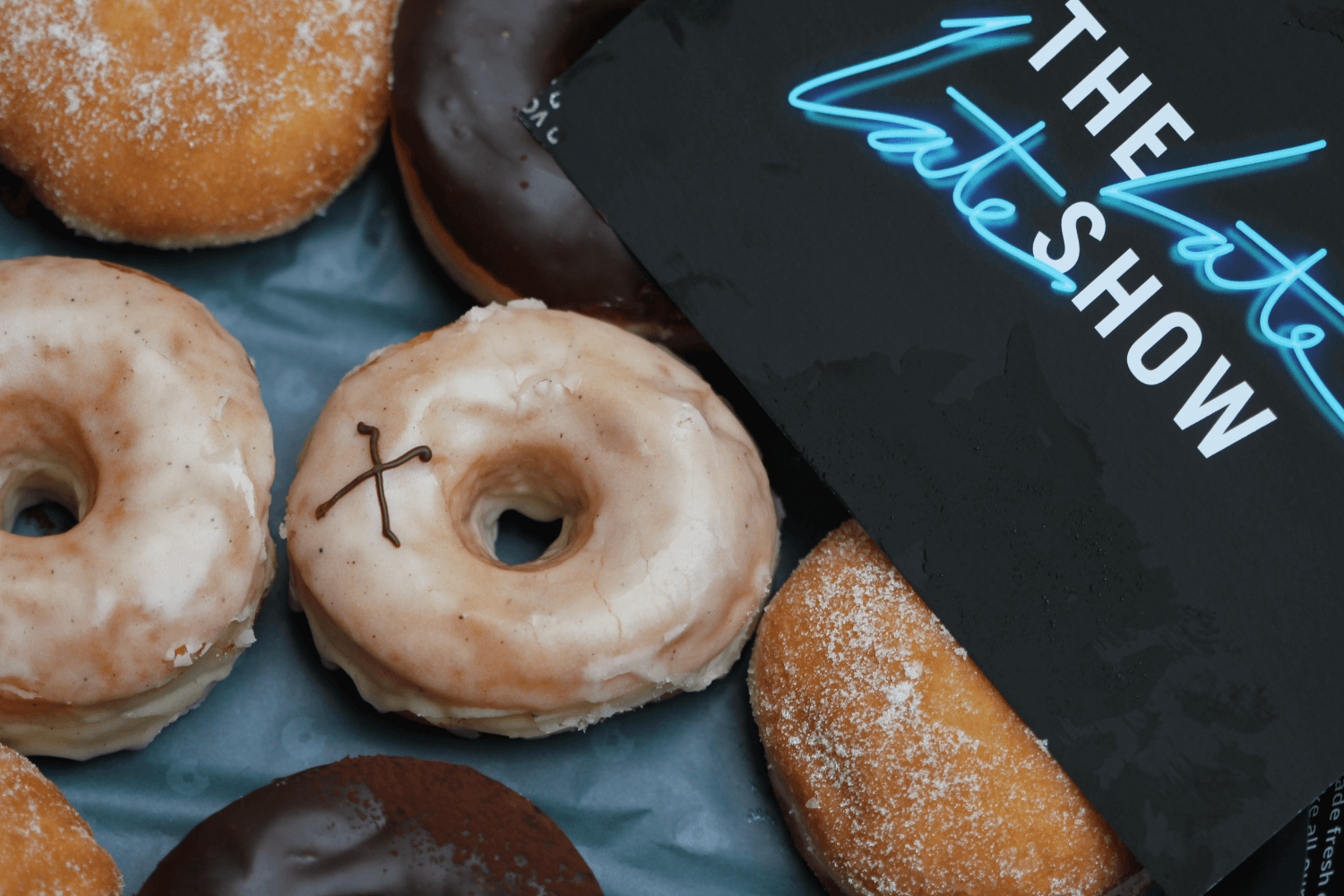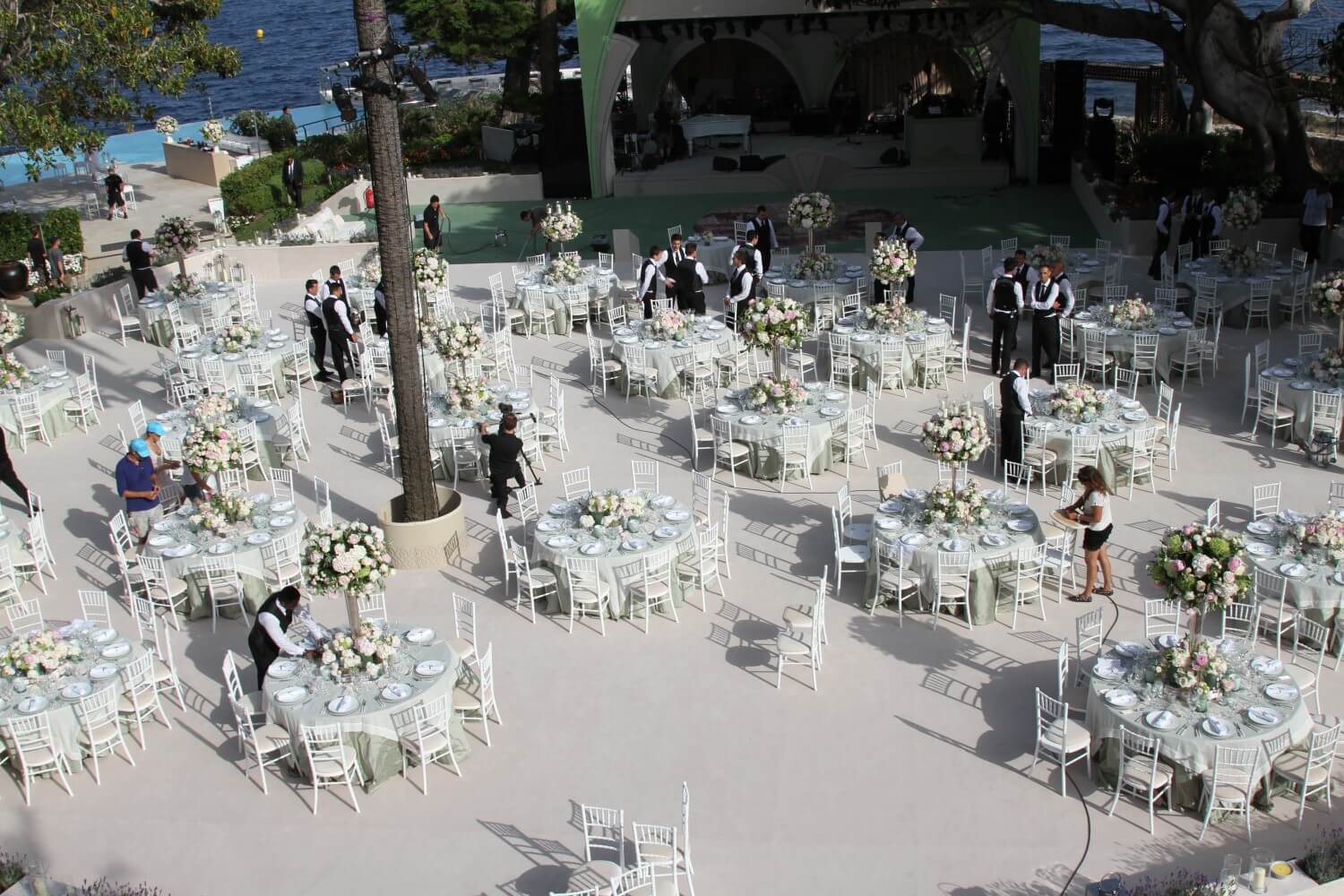 PRIVATE FUNCTIONS
Event Managers tasked to deliver the most prestigious of private functions come to Crewsaders for a professional service when quality cannot afford to be undermined.
Not only have we been entrusted to work on a significant number of high profile weddings in some of the most iconic settings in the world, but also for countless exclusive functions in private residencies where discretion and privacy is key.
RETAIL
Crewsaders work directly with a number of luxury retail brands in some of the best-known department stores and affluent high street destinations across the UK. Ever wondered how those magical Christmas window displays appear as if by magic? Crewsaders work all year round in assisting store managers and visual merchandise staff in fitting out award winning window displays and help facilitate product turnovers and general works on the shop floor and warehouse.
IN HOUSE
Crewsaders are proud to have been awarded a number of distinguished in-house contracts over the years, enabling us to provide a distinctly bespoke and seamless service to clients with whom we build long and lasting relationships.
Our ability to fully integrate and become a vital component of in-house routine allows us to best understand the needs of our clients and provide a consistently reliable and invaluable service.
GET IN TOUCH
If you have an upcoming event and would like to know how Crewsaders can help, please get in touch.
With a dedicated bookings team on-hand, there is always a friendly expert available to answer your questions 24 hours a day, 7 days a week.
Enquire Now